You are here:

Volunteering opportunities at Guildford House Gallery
Volunteering opportunities at Guildford House Gallery
Throughout the year we have volunteering opportunities at Guildford House Gallery which will provide experience of working in an accredited arts and heritage venue and help build your CV.

Guildford House is a fascinating Seventeenth Century town house at the top of Guildford High Street.
It is one of the historic sites managed by Guildford Borough Council's Heritage Service.
Guildford House Gallery, within Guildford House, is home to a lively programme of exhibitions and events, that changes throughout the year. This programme showcases contemporary art and craft by locally, nationally and internationally known artists and makers, and features displays from the Heritage Service's own collections of historical and modern art.
The Brew House within the courtyard at Guildford House provides our additional smaller exhibition and studio /meeting space on the first floor, and our popular Craft Shop is on the ground floor.
We run events and activities relating to our exhibitions for all ages in the Gallery and Brew House.
Volunteering
Following training from Heritage Service staff and with their ongoing support, volunteers will be an important part of our front-of-house team helping visitors to get the most out of their visit to Guildford House.
In this role, volunteers will direct visitors around the building (which includes a café, and houses the Tourist Information Centre), and provide information about the house and exhibition. On the occasions when we sell work by exhibiting artists, volunteers will advise visitors how this can be done; either by visiting our Craft Shop or facilitating the sale directly.
If you are interested in being a part of our team, please contact Guildford Borough Council Heritage Service on:
Tel: 01483 444751; or email Heritageservices@guildford.gov.uk.
Access
Access to Guildford House Gallery and Brew House is via steps and there are currently only stairs within the historic buildings. Please contact us in advance, so we can assist you as much as possible in preparation for your visit.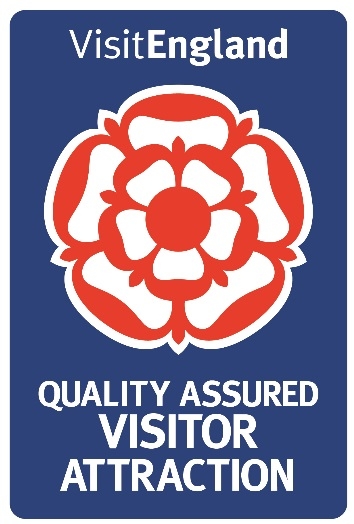 Related pages
Translate
Twitter feed
Follow
Contacts
About

Guildford House Gallery is open Monday to Saturday: 10am to 4.45pm. Sundays: 11am to 4pm (May to September).