You are here:

The Childe Family
The Childe Family
The Childe Family were the first occupants of Guildford House Gallery. Find out more about this history of this local family.

John and Olive Childe in the 1660s
John Childe was a London attorney or solicitor. He married his wife Olive, probably in London, in the mid 1650s. He was in his mid twenties and Olive was probably several years younger. The average age for middle-class brides was 22.
They were in Guildford in 1656, living in the Parish of Holy Trinity, when Olive gave birth to their first son, John. She had another son, Leonard, the following year but it was not until 1665 that their daughter, also named Olive was born.
We know far more about John Childe than we do about his wife Olive. With few exceptions, middle class women are virtually invisible in the historical record.
The house itself occupied the space between the Crown Inn and the Castle Inn. Nothing is known of the building, which previously occupied the site. In an indenture dated 10 January 1659 between John and Richard Gardyner and John Childe Attorney, the latter undertook to buy for the 'sum of £100 of lawful English monie, all that messuage or tenement, barn, stables garden and backside with the appurtenances situate, lying and being in between the messuage or inn called The Crown on the west part, the messuage or tenant of George Price in the occupation of John Wonham on the east part, the High Street of Guildford aforesaid on the south and the North Town Ditch on the north.'
John Childe was the son of a Buckinghamshire gentleman. At one time he owned Waverley House, Farnham, which was sold by his grandson in 1747. John Childe's daughter, Olive, married George Duncombe of Weston in the Parish of Albury and it was probably her grand-daughter, Olive Duncombe, who endowed the Duncombe Charity in Guildford.
John Childe was Mayor of Guildford in 1676, 1681 and 1691. His name appears on the list of subscribers for the extension of the Guildhall in 1683. He died on 17 July 1701. His son and heir, John, was four years old when the house was built. However it was the second son Leonard, also a lawyer and Town Clark of Guildford from 1677 to 1702, who inherited his father's property.
On Leonard Childe's death in 1730, the property passed to his nephew Charles, who also inherited the Manor of Cranstocke at Woking where he is recorded as having held court in 1742. He sold Guildford House to John Martyr in 1736 for £700.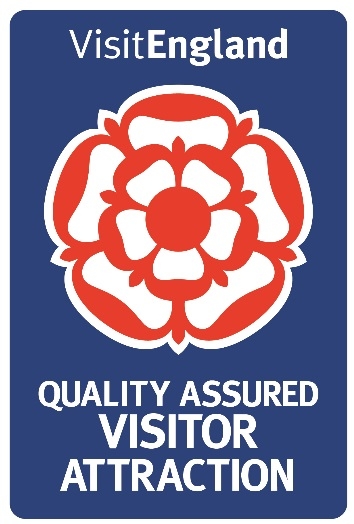 Related pages
Translate
Twitter feed
Follow
Contacts
About

Guildford House Gallery is open Monday to Saturday: 10am to 4.45pm. Sundays: 11am to 4pm (May to September).