You are here:

The Martyr Family
The Martyr Family
From 1736, Guildford House Gallery was lived in by the Martyr Family.
The Martyr family was well known in Guildford. They bought Guildford House from the Childe family for £700.
A William Martyr was Mayor in 1545 and 1553. John Martyr was Mayor of Guildford in 1667, 1677, 1682 and 1692. His great-grandson, John Martyr, bought Guildford House in 1726. He was an attorney and appears as a Magistrate on the list of subscribers to the Guildhall extension.
This family occupied the house continually for over a hundred years. Most of its men were lawyers and were known as 'the hereditary Town Clerks of Guildford' as they were associated with the firm of solicitors that managed the town's legal affairs. Surrey antiquary and historian William Bray (1736 -1832) was articled to John Martyr.
John Martyr's lease contained a full description of the property with its dwelling house, wash-house and brew-house with rooms above, a stables and a loft with a dovecote in the south-west corner of a walled garden which also had a summer or banqueting house, sometimes called a gazebo.
There was also property on the other side of the North Ditch (North Street) shown on the 1739 map of Guildford as 'Mr Martyr's Garden'. Part of this land was sold in 1803 to the Society of Friends as a site for their meeting house.
Later occupants of Guildford House Gallery
From 1850 to 1878, Frank Apted carried on his brush and turnery business in Guildford House. The business was then amalgamated with Mr Bull's saddlers and tent-makers business, which extended over the outbuildings and the garden.
This was a picturesque feature of North Street for seventy years. Bull's relinquished the High Street shop in 1914, and from then until 1928 it was a stationers and booksellers, first under AC Curtis, then under William Goddard Clark.
For a few months in 1927 to 1928, Simpson's, who carried on a drapery business next door on the site of the Crown Inn, extended their business into Guildford House. They redecorated it and opened it as their carpet department.
From 1929 to 1956, Guildford House was run as a restaurant. Firstly it was Lambert's Tea Room and Grill Room. Later it was Nuthall's Café, which is still well remembered by local residents.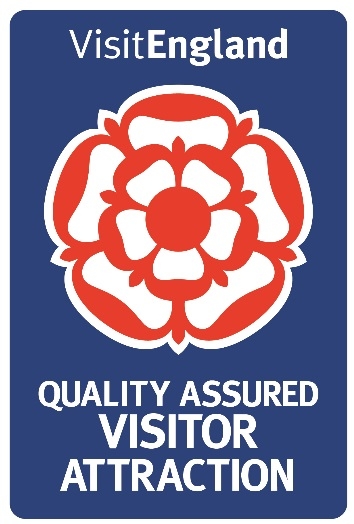 Related pages
Translate
Twitter feed
Follow
Contacts
About

Guildford House Gallery is open Monday to Saturday: 10am to 4.45pm. Sundays: 11am to 4pm (May to September).