Christmas service of remembrance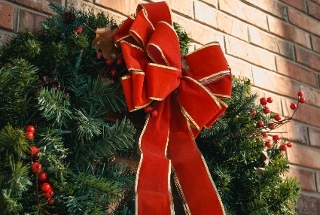 Come and join us for a Christmas service of remembrance at Guildford Crematorium.
The service includes carols, readings and an opportunity to light a candle in memory of your loved ones. A collection will be taken during the service for a local bereavement charity. There will be mulled wine and mince pies after the service.
Date and time
9 December 2021 at 6:30pm
Tickets
Tickets are free. Contact the bereavement services office on 01483 444711 to reserve your tickets.
Address
Guildford Crematorium
New Pond Road
Godalming
GU7 3DB
Sat Nav directions
Some sat nav systems do not recognise the postcode 'GU7 3DB'. The main entrance is along New Pond Road (B3000).
You may need to enter New Pond Road, Compton, GU7 3DB or B3000, Godalming, GU7 3DB.
Videos