Eating In
18 January to 28 March. Our Eating In exhibition is sure to offer plenty of food for thought!
Venue: Guildford House Gallery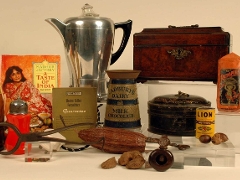 The Eating In exhibition looks at the story of food, cooking and dining in the home and the way this has changed over time.
It explores what we eat, the influence of other cultures on British food, the way our diet affects our health, and the lives of the people who produce our food.
Where do we get our food from: the wild, the garden, the shop, the supermarket or online? How has this been altered by time, fashion and technology?
From Mrs Beeton to the latest TV chef, how has fashion, celebrity and the media affected our eating habits? What about children's food? There was a time when children drank more beer than milk!
Come along to our Eating In exhibition for a taste of all of this.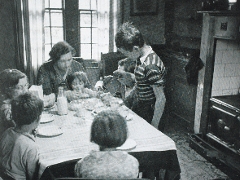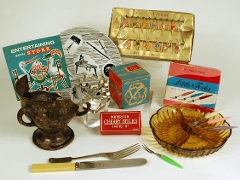 Images © Leicestershire County Council Museums Service.
Exhibition activities
The Garden Room in the Guildford House Gallery, which used to be the dining room when the house was a family home, is full of activities for children and families.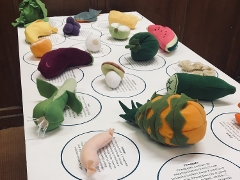 Appropriately there is a table you can lay for dinner - can you tell your fish fork from your dessert fork?
You can also put together your own menu to include your five a day and find out all sorts of fascinating facts about a variety of fruit, vegetables and other foods.
Young children can get hands-on with our soft toy food and children can make up their own (toy!) pizza.
We're also encouraging visitors to leave us the recipe for their favourite dish they cook.
What are your favourite five a day foods?
Did you know that everyone should have at least five portions of different fruit and vegetables every day?
Find out more about the different foods - including fruit and vegetables that we have in the gallery.
Lay the table for dinner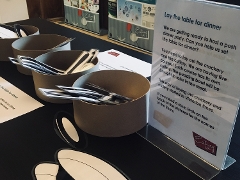 We are getting ready to host a posh dinner party. Can you help us set the table for dinner?
You need to lay out the crockery and the cutlery. We are having five courses! Each course has its own cutlery. The pudding bowl will be brought in later in the meal. This way of laying out crockery and cutlery started in Victorian times. If you need a clue, look out for the names of different items.
Coffee Time Talks and Family Fun Session
Join us for a fascinating series of talks relating to our Eating In exhibition.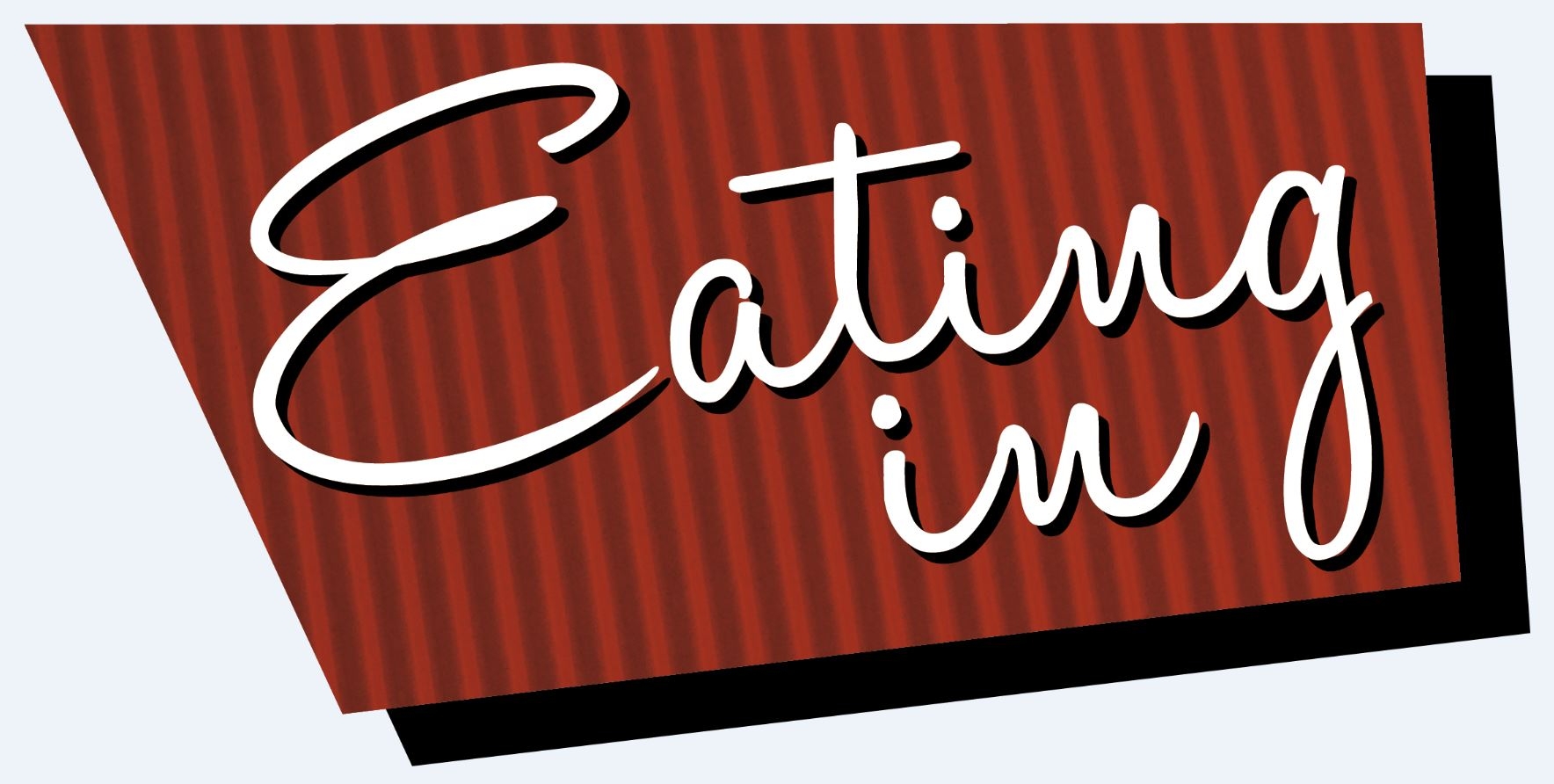 Related pages
Translate
Twitter feed
Follow