You are here:

Specsavers Surrey Youth Games 2018
Specsavers Surrey Youth Games 2018
The Specsavers Surrey Youth Games, which took place on Saturday 23 and Sunday 24 June 2018, saw 230 young people from across the borough taking part in the annual events.
Now in its twenty-second year, the Specsavers Surrey Youth Games 2018 saw Team Guildford achieving plenty of success.
Felicity Turner won a gold medal in the under-13s girls' Judo.
Team Guildford's medals included:
under 16s mixed contact boxing - silver

under 9s girls' football - silver

under 16s non-contact mixed boxing - bronze

under 11s girls' touch rugby - bronze

under 8s mixed tennis - bronze

under 11s girls' football joint team with Runnymede - fourth
Taster sports sessions
In the lead up to the competition, Guildford Borough Council, in partnership with local clubs and coaches, provided free taster sessions in various sports across the borough.
We had 11 new coaches leading our taster training sessions this year, offering young people new opportunities to try a sport, develop through the training and take part in locally delivered sessions and clubs after the Games weekend.
For the first time ever, we had seven girls attending boxing training sessions, demonstrating the success of Guildford City Boxing Club at engaging new audiences in the sport. This meant that we had our first mixed team for the boxing competition.
This year was also a first for two schools who worked together to deliver Boccia sessions. Gosden House and Pond Meadow Schools held a joint training session ahead of the Games to build the players' team-work skills.
This year's squash team manager started playing squash at the age of 12 at the Surrey Youth Games and, recognising the value of the Games, decided he wanted to give something back to young people trying the sport for the first time.
Another first this year, was the move to run training sessions for tennis at Ash Tennis Club, thus extending the reach of the sports taster opportunities to children on the edges of the borough.
You can view videos from Surrey Youth Games 2015 here: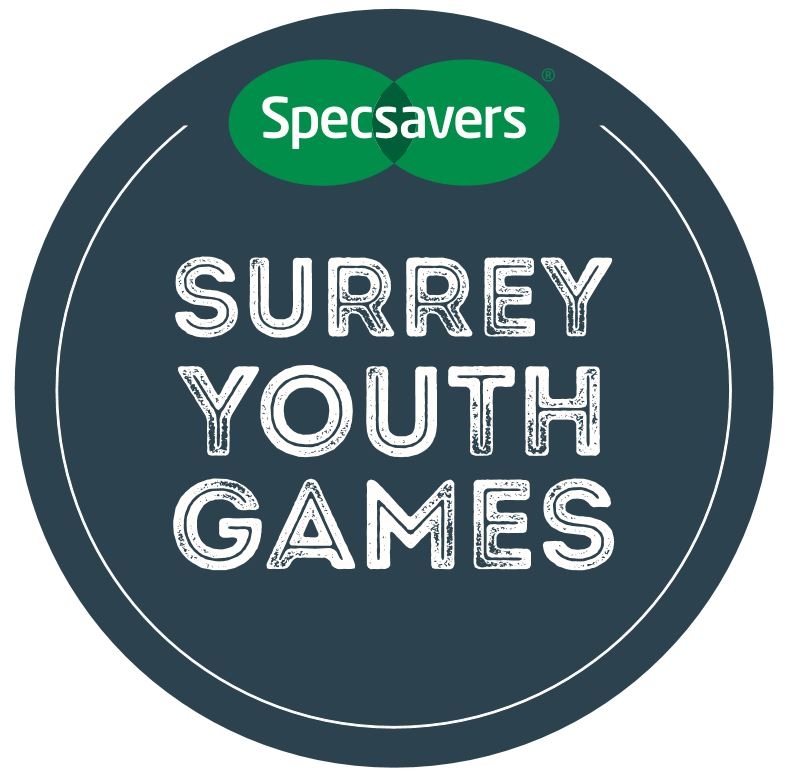 Translate
Twitter feed
Follow
Links