Latest news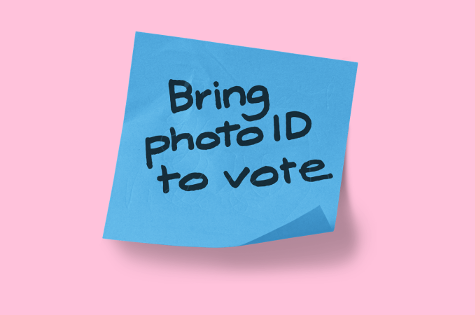 The way we vote is changing. At the local elections on 4 May you will need to show photo ID to vote at a polling station.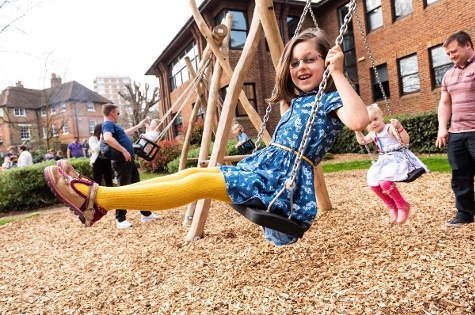 We have launched a new funding round as part of our digital crowdfunding initiative, Crowdfund Guildford. This round, up to £10,000 funding will be available to each project so we can continue to support community-led ideas that help Guildford thrive.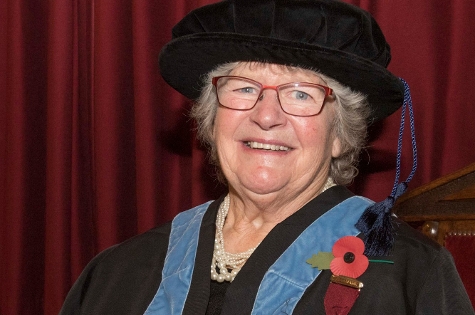 With great regret and sadness, we confirm that Honorary Freeman Jen Powell passed away peacefully on Tuesday 31 January 2023.
See More

Latest news