Latest news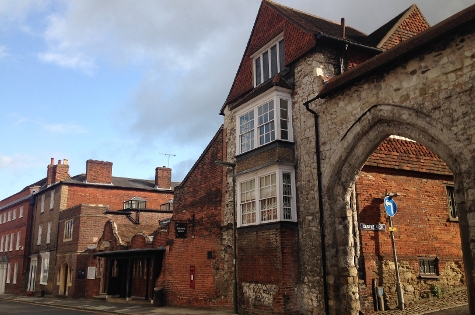 The Sight for Surrey Centenary Story Exhibition opens at Guildford Museum from 8 October 2022.
Local elections will take place on 4 May 2023. We're asking residents to consider standing as local councillors.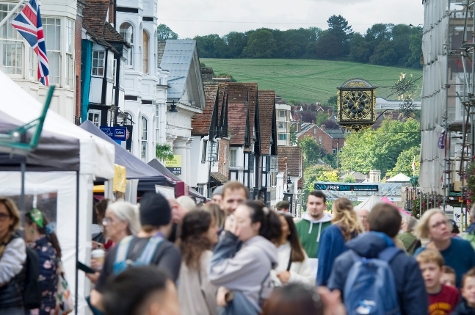 Guildford came alive with residents, businesses and local groups joining together on Sunday to enjoy our second Car Free Day.
See More

Latest news