Parking enforcement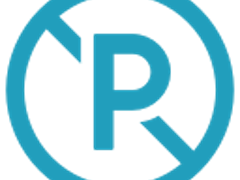 We want to make our borough safe, especially for children and areas close to schools. We have strong measures in place to deter illegal parking.
If you have parked illegally, our enforcement officers can issue parking fines:
if you do not move the vehicle when advised
if you are not with the vehicle
you drive away before the officer has issued your ticket
If you move your vehicle while the officer is carrying out the enforcement, we will post your ticket to you.
10-minute grace period
Regulations allow a 10-minute grace period for motorists who overstay in a car park or bay. After this period, our enforcement offers can issue you with a parking fine.