Find multi-use games areas (MUGAs)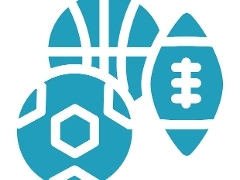 MUGAs allow a range of sports to be played on the same pitch. They are a great place to exercise, develop skills and meet new people. Physical exercise has been proven to improve health and happiness.
Use the map below to find MUGAs in Guildford.