Join Ask Me About Domestic Abuse webinars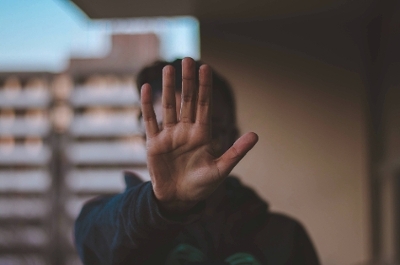 One in three women will experience domestic abuse at some point in their adult lives and as many as one in six men.
The webinars aims to raise awareness of domestic abuse and local support services. During the webinars you will hear from:
South-West Surrey Domestic Abuse Service
Surrey Police
They will tell you:
why we need to break the silence on domestic abuse
how to be confident and recognise indicators of domestic abuse
how to recognise coercive control
know how to support a friend, family member or work colleague that may be experiencing domestic abuse
how to consider becoming a local Domestic Abuse Champion
These online webinars are open to all and organised by:
Guildford and Waverley Community Safety Partnerships
South-West Surrey Domestic Abuse Service.
When is the webinar?
1pm on 29 November 2022
7pm on 6 December 2022
How long will the webinar take?
Around an hour.
How do I sign up?
The online webinar will be held on Microsoft Teams. You will need to register to one of the sessions below to join the webinar.
Register for the online webinar at 1 pm
Register for the online webinar at 7 pm
You can find out more about the webinars on Healthy Surrey website.