Westnye Gardens
The Parks and Leisure Services team has worked with local residents to update Westnye Gardens and create a beautiful, fun play garden.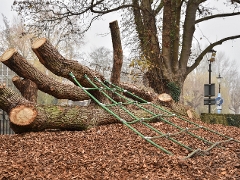 Westnye Play Garden is where younger children can experience adventure in a garden setting.
The project to revitalise Westnye Gardens began as part of the Council's Play Strategy and was taken up by residents who wanted to see the park revived and transformed into a play space for local children.
The garden is not just a play area, it retains its sense of place as a walled garden with delightful trees and plants.
The new picnic seating and planting provides a welcoming atmosphere for everyone; it remains a garden to visit and enjoy a break.
In the garden, you will find:
double width embankment slide
two sandpits
wobbly bridge
tree climbing net
double toddler swings
double children's swings
trampoline
woven willow living pod
cable drum picnic tables
series of rounded boulders
brass rubbing posts
magnifying post
Please make sure children are supervised while using the playground equipment to help them enjoy the garden safely.
Location
Millmead, Guildford GU2 4BE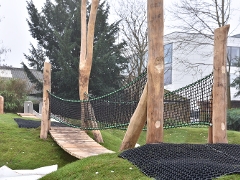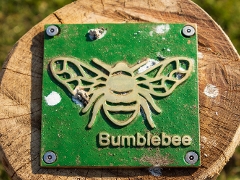 Visiting Westnye Gardens
Westnye Gardens is where young children can experience adventure in a garden setting. The picnic seating area, delightful trees and plants provides a welcoming atmosphere.
Westnye Gardens was revamped in 2018. The parks and leisure team worked with local residents to create a beautiful and fun play garden.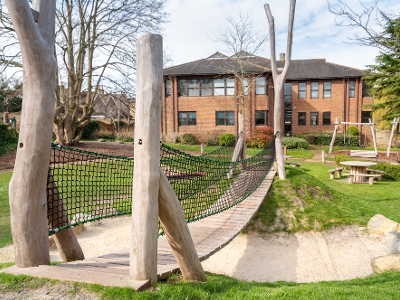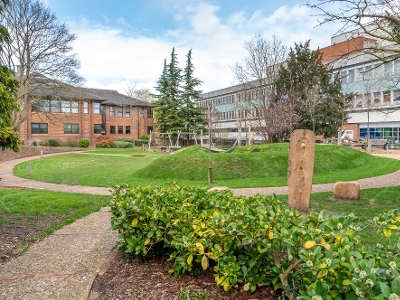 Opening hours
Westnye Gardens is open daily from 8am until dusk
Location
Millmead
Guildford
GU2 4BE
Parking
There is no dedicated car park for Westnye Gardens. Millmead car park can be found next to the gardens.
Things to see and do
Playground
double width embankment slide
two sandpits
wobbly bridge
tree climbing net
double toddler swings
double children's swings
trampoline
woven willow living pod
cable drum picnic tables
series of rounded boulders
brass rubbing posts
magnifying post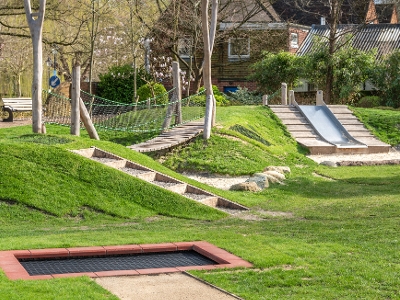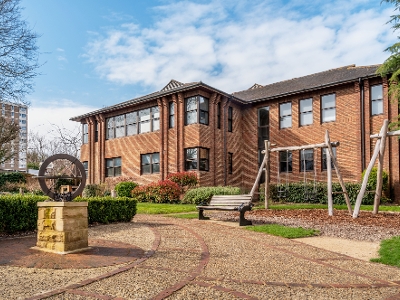 Events