Bottom news panel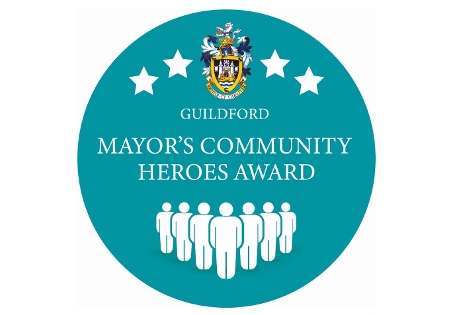 The Mayor's Award for Service to the Community recognises individuals and organisations who have gone above and beyond to serve their local community.
Last week our Planning Team, led by Tom Hunt Lead Councillor for Development Management, held an online seminar with the Parish Councils in our borough to help them understand how planning development is managed in our borough.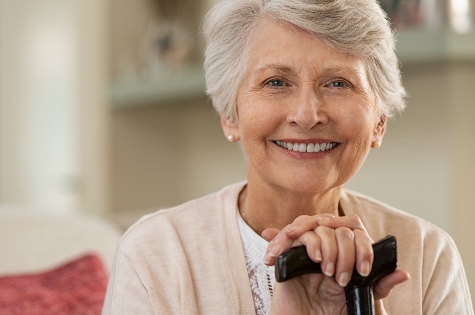 We are proposing a significant investment of £24.5 million to improve our existing housing stock, compared to around £5 million in previous years.