We are currently experiencing technical intermittent issues with our phone lines and are working to resolve this issue. We apologies for any inconvenience this may cause you. If you need to get in touch, please email customerservices@guildford.gov.uk.
Guildford Home Page
Planning and Building Control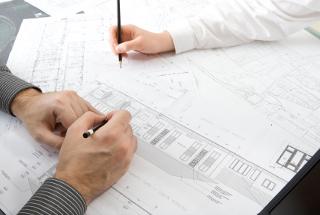 Recycling and Waste
Parking and Travel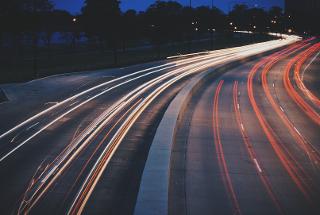 Guildford Crematorium and Cemeteries
Community

Activities for children and young people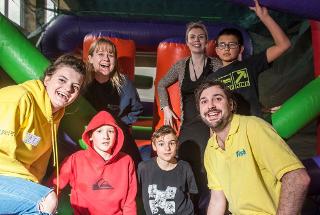 Parks, playgrounds and green spaces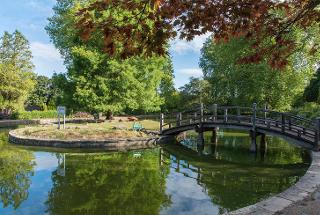 Visit Guildford
Take a Closer Look
Rural housing As part of our Housing Strategy and Rural Economic Strategy, we are supporting the delivery of affordable housing on rural exception sites. Rural exception sites are small plots of agricultural land that can be used for housing. Our goal is to provide rural affordable housing for the local community to help families stay together and prevent the loss of local services. Watch our video to find out more about rural housing.