Watermeadows
Visiting Guildford watermeadows
We manage three watermeadows in Guildford. Watermeadows are grassland areas next to a river. They are teeming with insect life, plant life, mammals and birds.
Walkers are welcome on footpaths that cross our sites. Keep dogs under close control to protect cattle and wildlife.
Watermeadows can be muddy, very wet and sometimes flooded. Wear suitable footwear and observe on site signage.
Location
Parsonage watermeadow
located between The A3 and River Wey Navigation in Guildford
can be found along the canal footpath from the A25 or A320 Woking Road
Stoke watermeadow
located between the River Wey and River Wey Navigation
can be found along the canal footpath from the A320 Woking Road, next to Stoke lock and Riverside Nature Reserve
Shalford watermeadow
located to the west of the A281 between Guildford and Shalford
can be found along the River Wey south of Guildford, through Shalford Park or from Dagley Lane in Shalford
Parking
There are no car parks at our watermeadow sites.
Things to see and do
walking
dog Walking
bird watching
Follow the The Countryside Code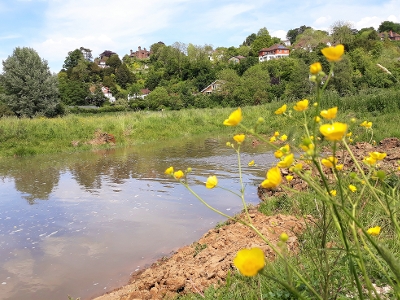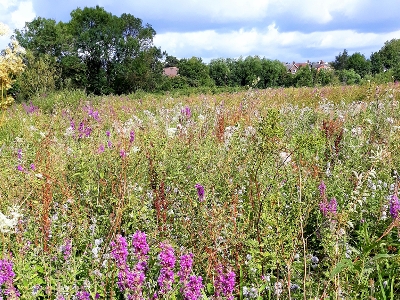 Conservation works
watermeadows are grazed during the summer to control nutrient levels in the soil
ditch lines are dug out and water levels managed through the summer
in early autumn we start to manage scrub as the watermeadows become too wet to work on. The scrub is usually willow and alder.