Parking strategy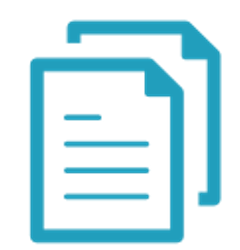 Read about our plans for improving parking in Guildford.
A sustainable parking strategy for Guildford 2016 [3.47MB]
If you would like to give us feedback, email Parking@guildford.gov.uk.
We strive to improve accessibility to information. If you need this information in a different format or language, let us know. You can contact us at the email address above or call our customer services team on 01483 505050.
Videos