Top panel news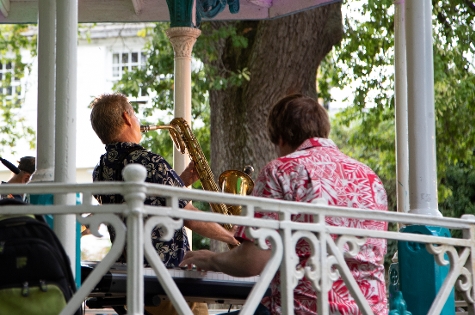 On Saturday Guildford Jazz raised over £5,500 for our charitable fund Guildford Philanthropy.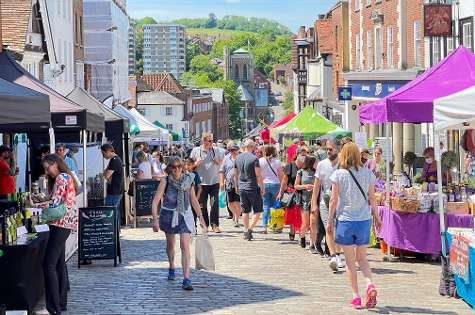 Be part of Guildford's celebration of Car Free Day on Sunday 26 September as we put pedestrians first in the town centre.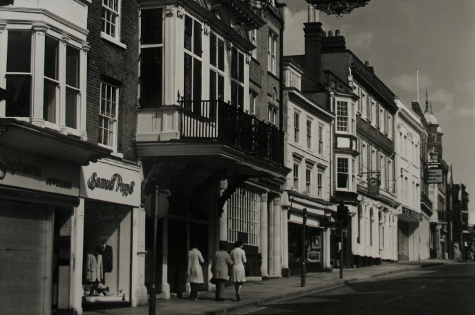 Discover the hidden treasures on your doorstep and celebrate our borough's heritage as England's largest festival of history and culture returns to Guildford.
Videos