Middle news panel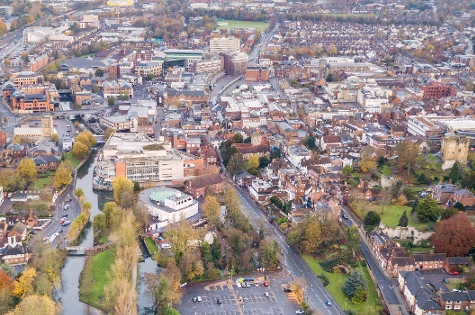 Help shape the borough's future by commenting on our proposed Local Plan: Development Management Policies in our consultation from 7 January to 18 February.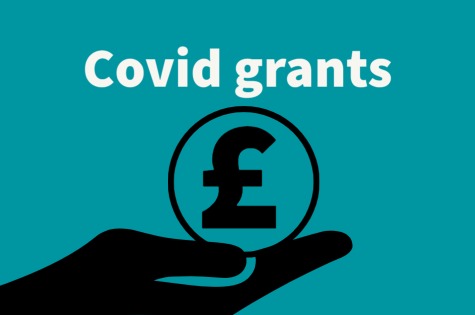 We will be giving nearly £390,000 to local businesses in our borough to help them recover from the economic challenges of the Coronavirus (Covid-19) pandemic.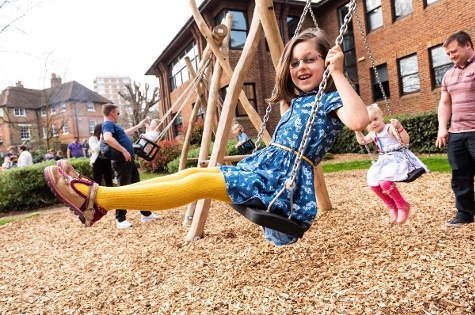 The deadline to submit your project idea to Crowdfund Guildford for this round of funding is Wednesday 9 February 2022.