Middle news panel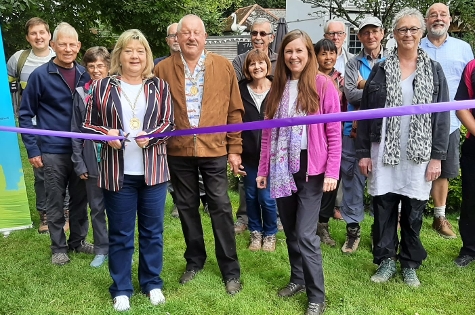 Guildford's Walkfest in an annual celebration of walking in and around our beautiful borough. There's a walk for everyone; short or long, walking for wellbeing, or walks that include a stop at a pub.
Our Guildford Community Lottery has raised more than £150,000 for over 130 local good causes since it was set up in 2018.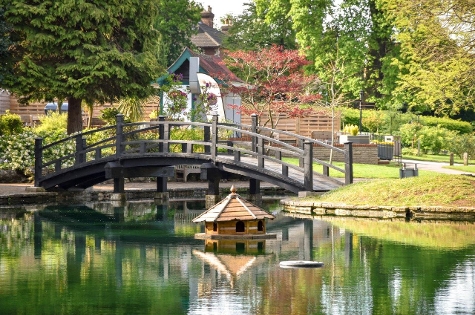 From 2,600 acres of award-winning parks and green spaces to fantastic leisure and entertainment facilities and a fascinating museum bursting with thousands of years of local history, Guildford has something for everyone.
Videos